September 1, 2012
Labor Day Weekend Fun!
I'm so excited! This weekend is labor day weekend! I don't have school on Monday, but I wont go to school either way because school is closed for the Holiday!
I am going to give a Japanese friend of mine a tour of South Beach!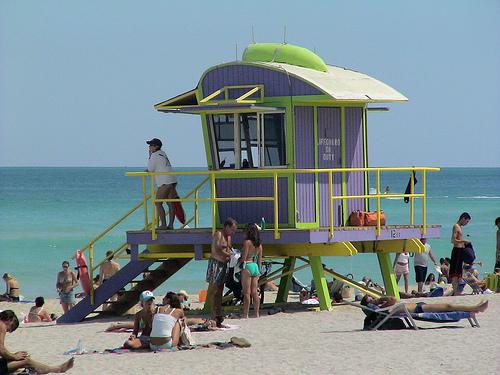 The next weekafter that, I will go to see my friend in New York! I haven't seen her since I left Japan so I'm really looking forward to meeting her again!
Next Entry : New York!
Previous Entry : School is starting!
Comment
New Comment